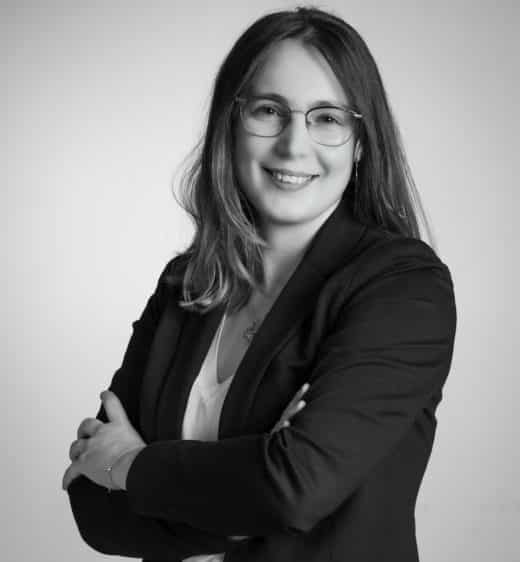 Project Manager
Amandine is passionate about pharmaceutical development. She has developed expertise on organic synthesis, analytical methods, galenic, microbiology, pharmacology and human physiopathology.
She holds two degrees: one in chemistry and one in cellular biology & human physiopathology. She obtained a master's degree in science and development in Medicinal Products.
Amandine joined Nexbiome Therapeutics in 2023 as Project Manager following a 6-month internship.